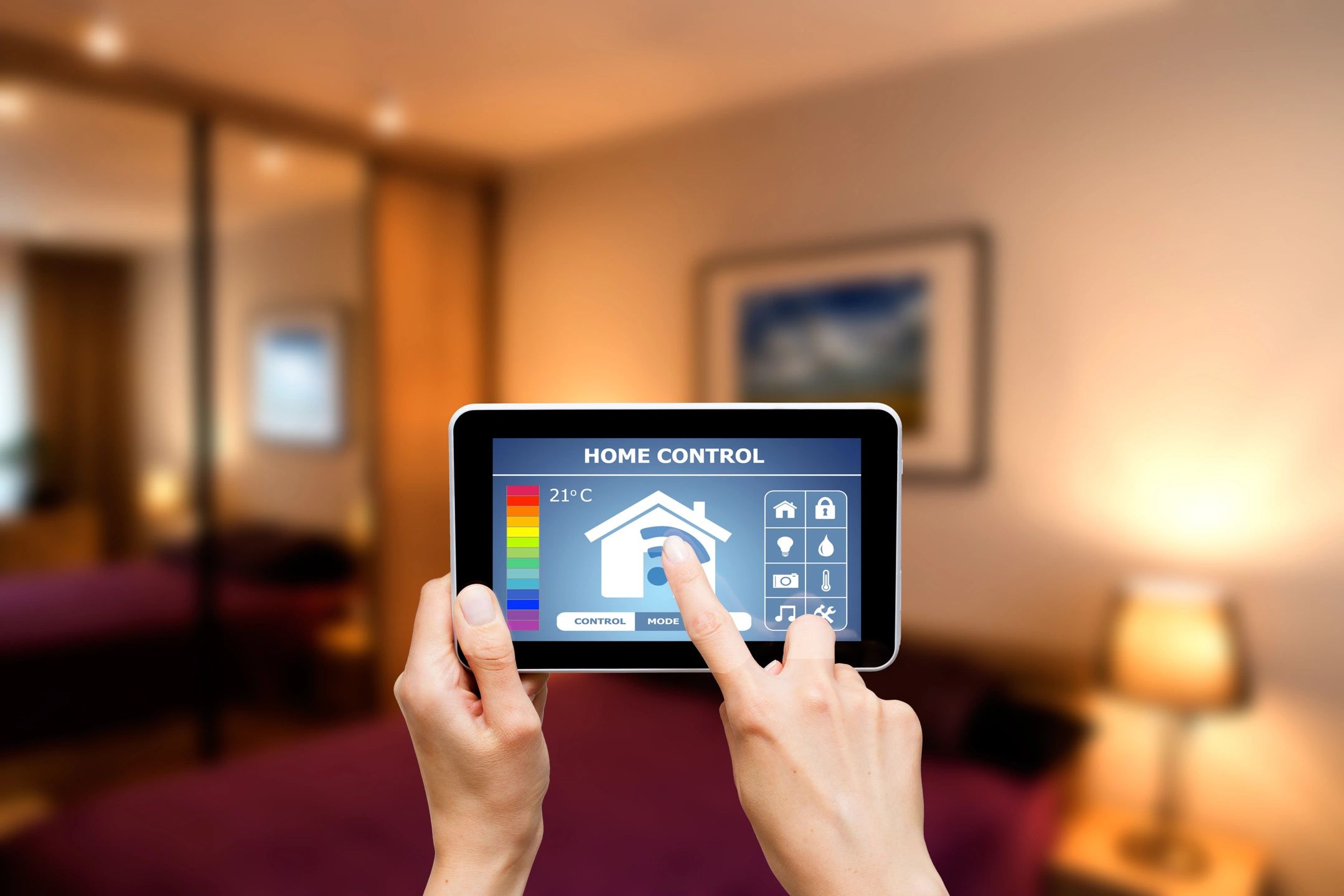 HVAC Controls
Control your Heating and Cooling systems from anywhere in world.
We partner with some of the best vendors in the industry to provide, install and service electronic HVAC controls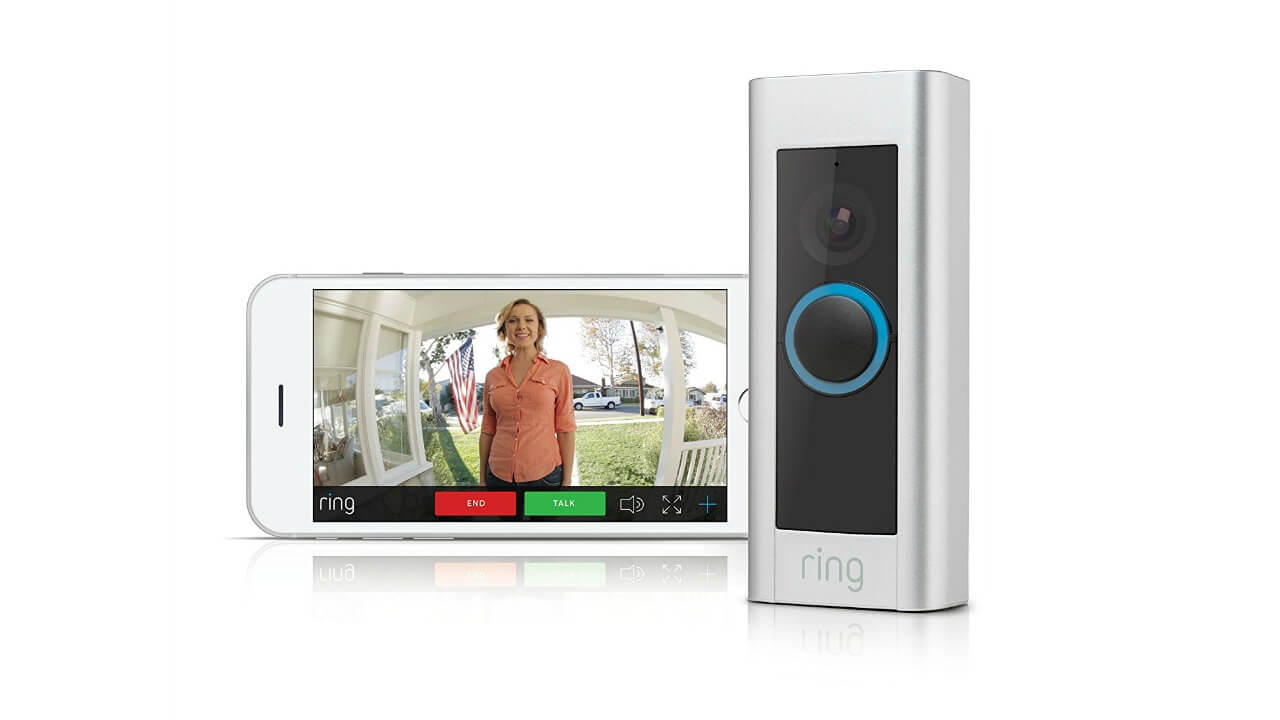 Smart Homes - Smart Doorbells
We install and maintain a variety of smart door bell products.
We installed Ring, both Pro and Basic as well as Nest Products
Ask us how we can assist you.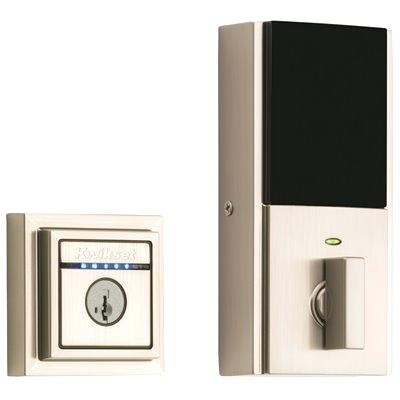 Smart Homes - Smart Locks
Part of the overall solution, the locks are now tied in directly to our phones by the way of Bluetooth, WiFi or wired directly to a connected home's central hub via Zigbee or other low voltage protocols.
We our offerings include well know and European as well as Asian locking vendors.
We also work with our partners to design and support networks for locking hardware
Smart Energy Monitoring Solutions
Depending on your need, we can deploy advance apps to provide details utilization of any device, right from the meter.
In New York City, we can provide sub-metering capabilities, utilizing advance connected products for a complete online solution.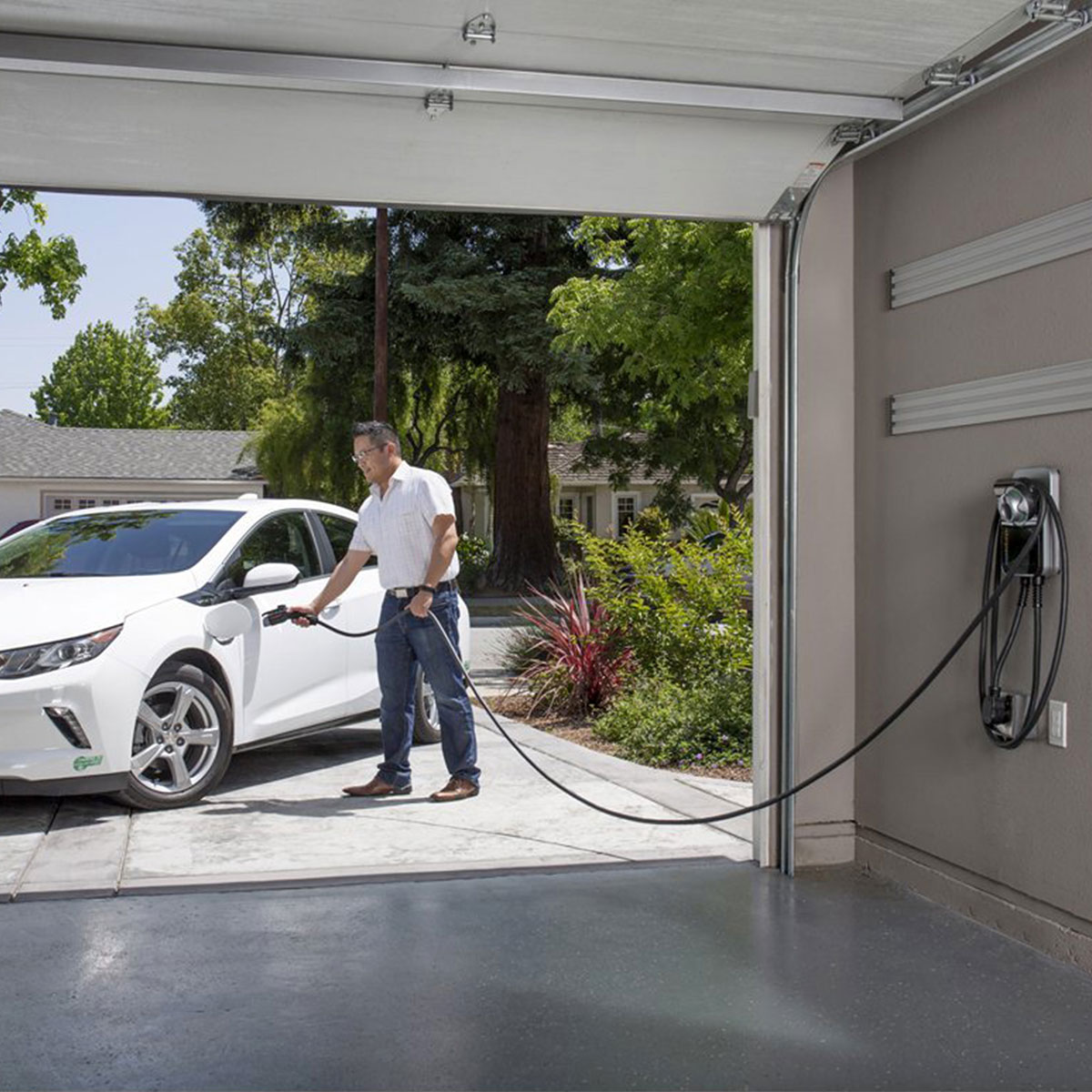 Smart Garage - Smart Car Charging Stations
Plan out and install dedicated smart charging stations for Level 1 and Level 2 with wifi, smart capability.
In New York City, we are licensed to deploy licensed electrical solutions.