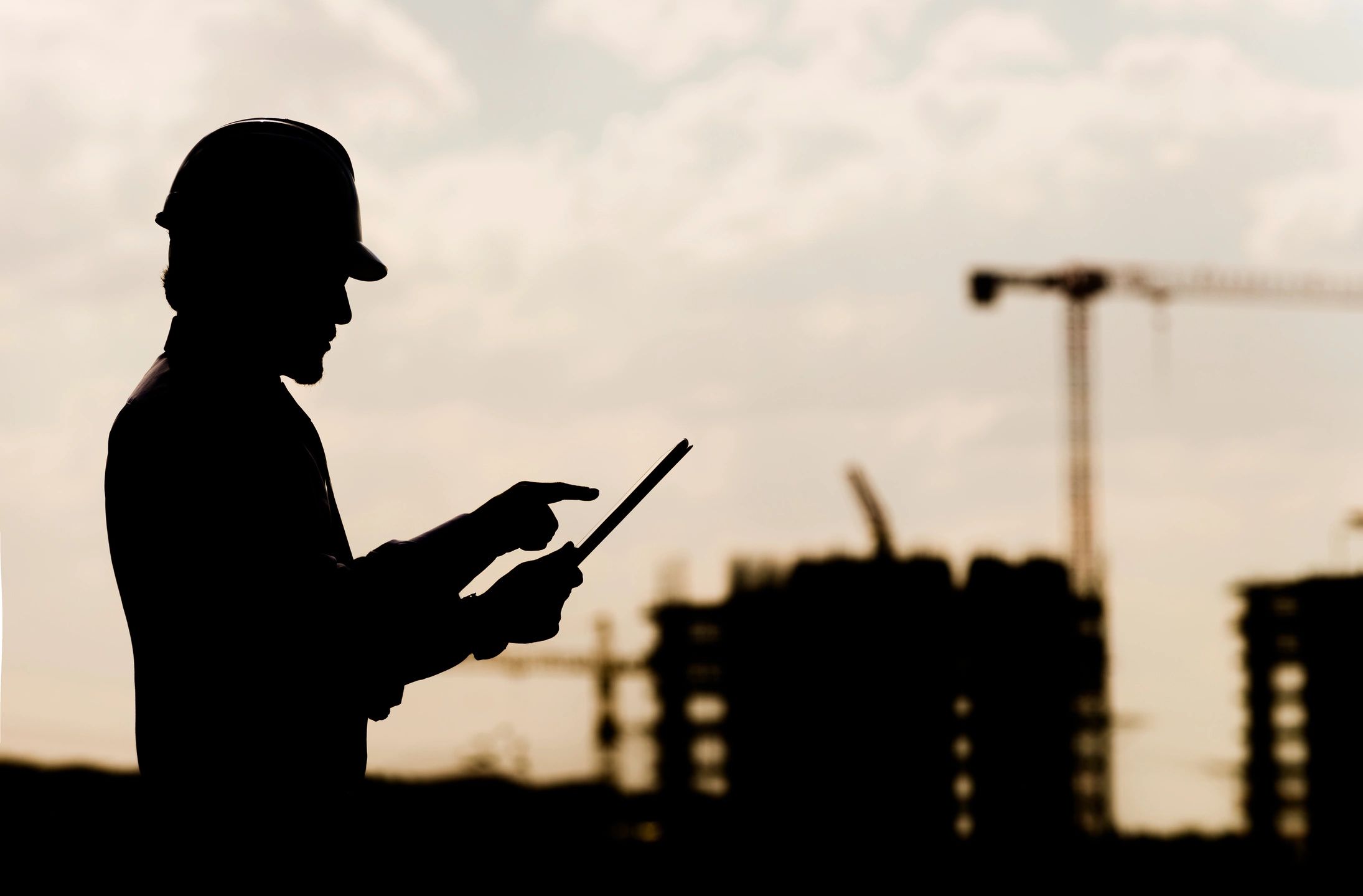 Service / Project Management
Manage Your Security Projects
Can't manage your own projects ?  Need an outside expert looking in ?
We can provide security project management services related to both physical security and information security.
We  assist from initiation stage to project closeout stage and everything in-between.
Our services are available on an hourly basis or dedicated project basis.