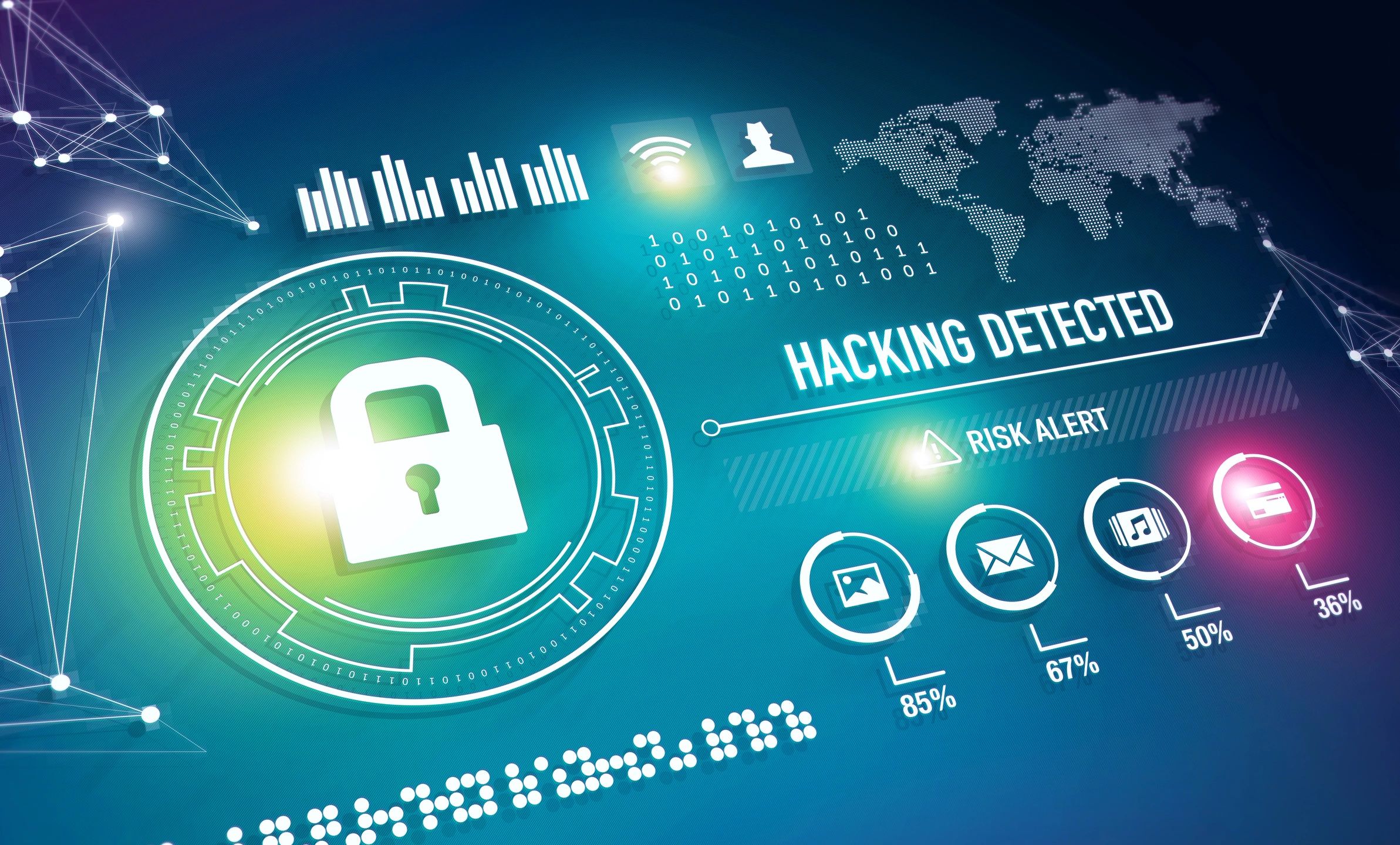 Service / Cyber Security
Information Gathering
Our information gathering services and provide in-depth analysis regarding a host, subject or network.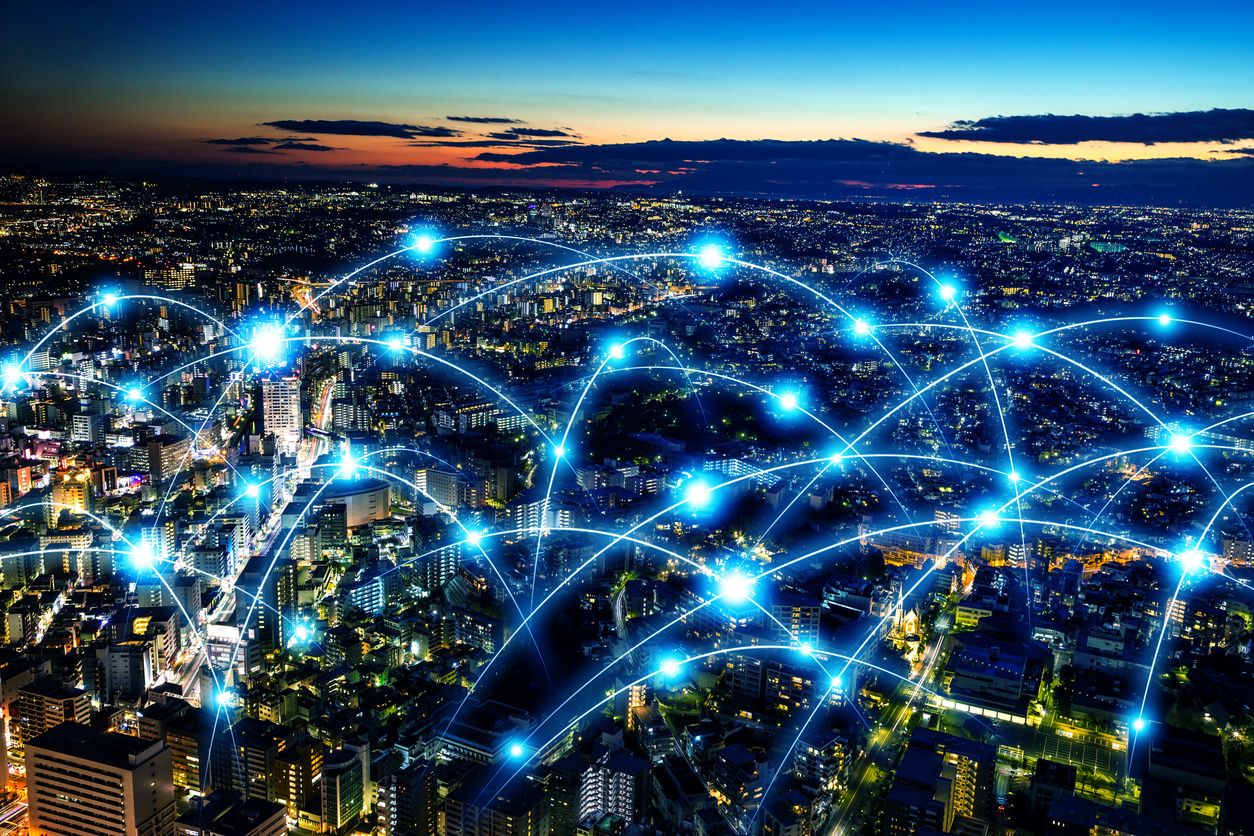 SERVICE / CYBER SECURITY
PENETRATION TESTING
There are number of approaches we utilize to provide information so that you can fortify your presence from online intruders.
Our services fall under two category:
Web Application Testing
Infrastructure Testing
While these services enable you to get a view in time, theses services need to be coordinated with your local technology staff in order to avoid  to classify this an Internally Authorized Test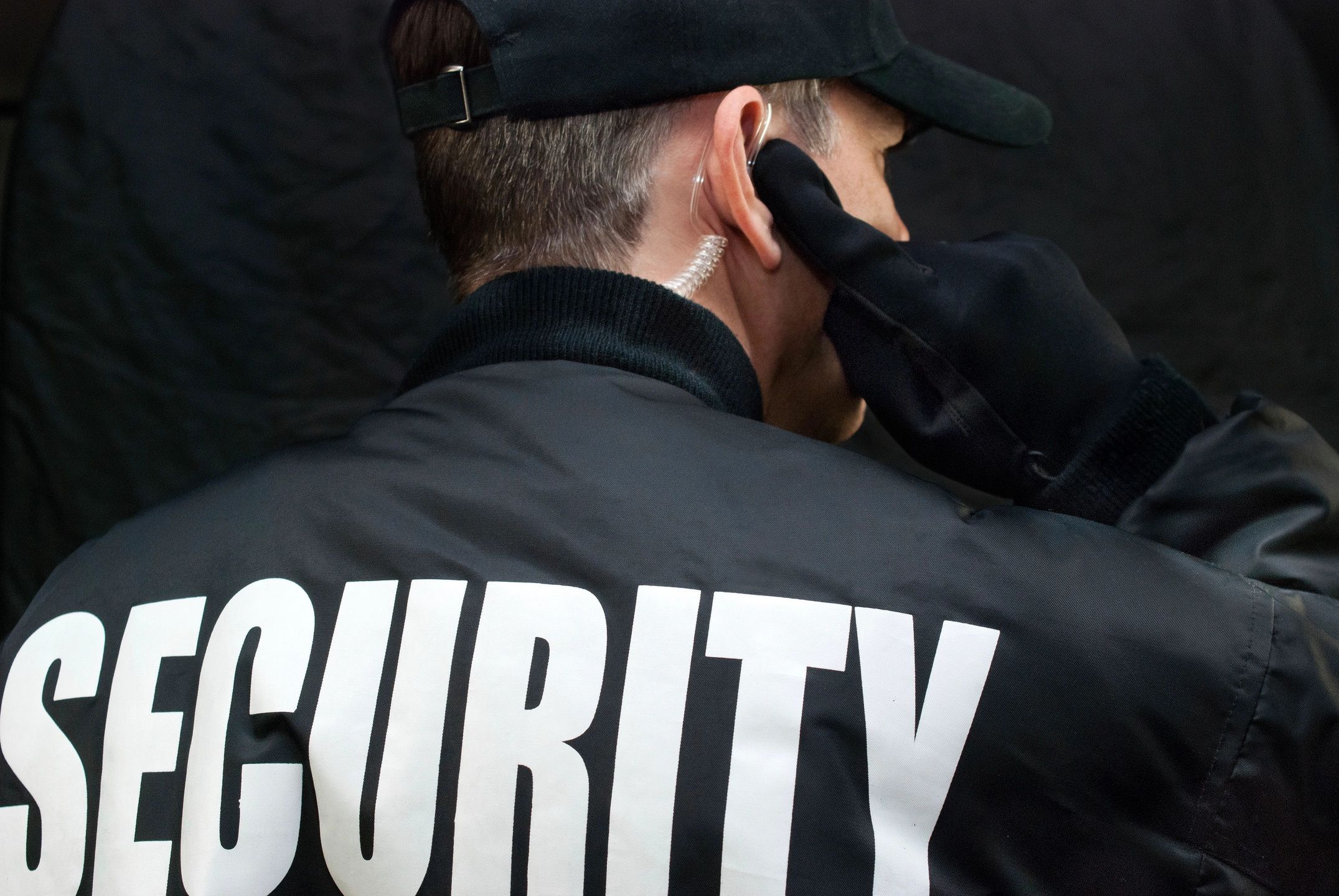 SERVICE / CYBER SECURITY
MITIGATE DISTRIBUTED DENIAL OF SERVICE (DDoS) ATTACKS
While you have invested millions into your infrastructure or associated applications, hackers are utilizing the short-comings of your deployment and mounting denial of service attaches.  How do you navigate?
How do you navigate?  We can come up with strategy that deploy advance Intrusion Detection and Intrusion Prevention solutions in front of the network.  We work with variety of vendors in order to provide the best solution with the greatest level of Security.