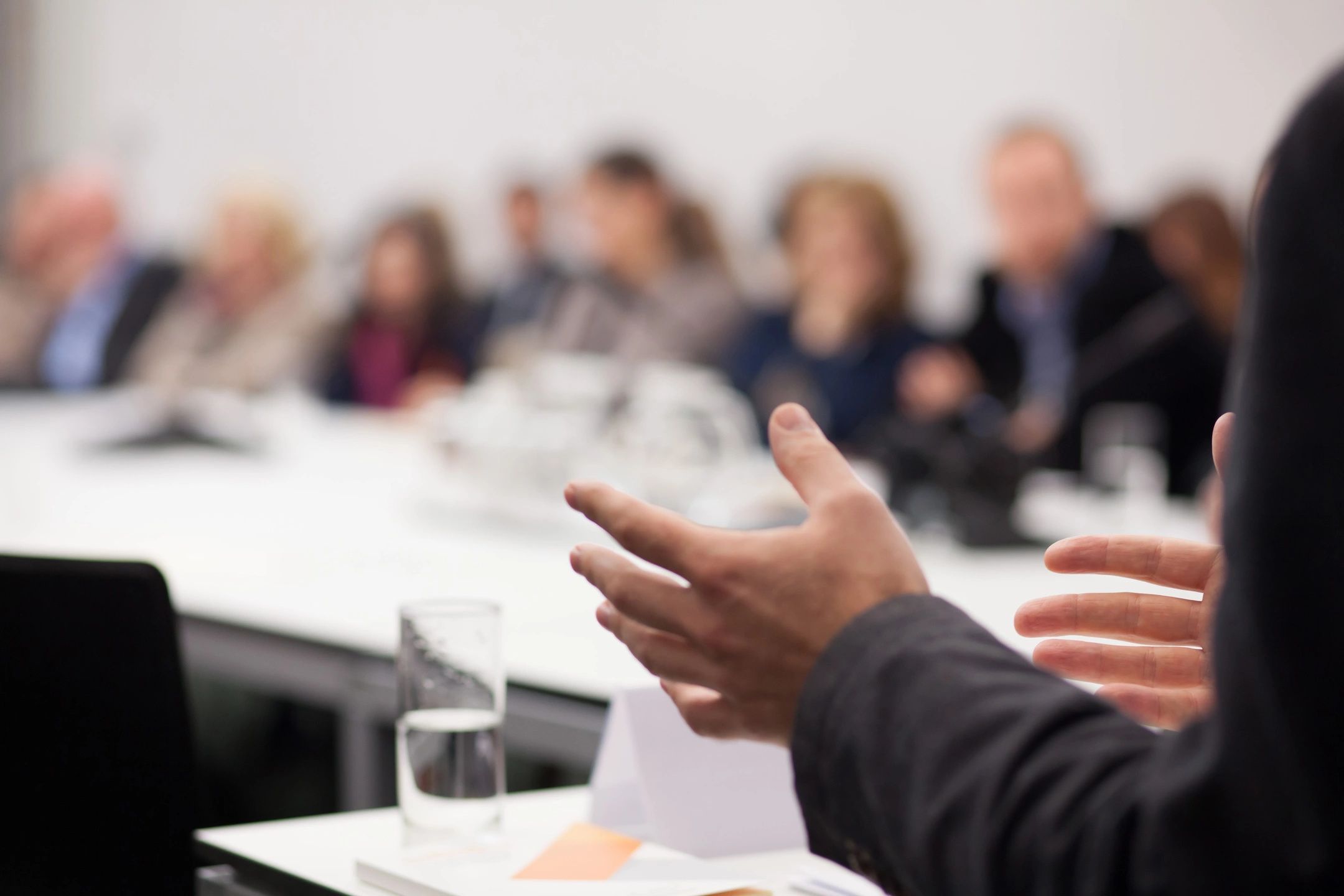 SECURITY BY DEFAULT was created to address huge deficiency of talent that specializes in Physical Security and Cyber Security.
We are a group of highly skilled security experts, involved in all levels of security, bringing together solutions that would enable effective planning, deployment and management of advanced integrated systems.
Our Accreditation
Our expertise comes with many years of experience and problem resolutions, along with industry accreditations. We our experts are certified in the physical security, cyber security, project management and Information Technology by the following institutions
Cisco Certified
PMI Certified
ISC(2) Certified
Juniper Certified
Next Steps...
If you haven't made a decision regarding your security solution -- Don't.  Call us for a second opinion first.