SECURE BUILDINGS, SECURE SYSTEMS, SECURE NETWORKS, BY DEFAULT
We've been independently consulting for the past 20 years, with keen emphasis on Physical Security Systems and Cyber Security Penetration Testing.
We are a vertically integrated firm that concentrates  from the manpower to the application level in physical security.  This means, we have resources to run the pipe to conform with NEC codes by Licensed Electricians, install the rack systems with Permitted Power, utilize our Low Voltage engineers to pull Fiber Optic cables, Fiber Specialists to Terminate an Test the fiber, and System Engineers to install your choice of security surveillance system atop of Network designed by Cisco or Juniper Certified Engineer, only to conclude with operational training on the product of your choice.
Keeping up with this cycle, we have Cyber Security Experts or CISSPs to run penetration or security assessment on the overall technology and network systems  deployed at your organization.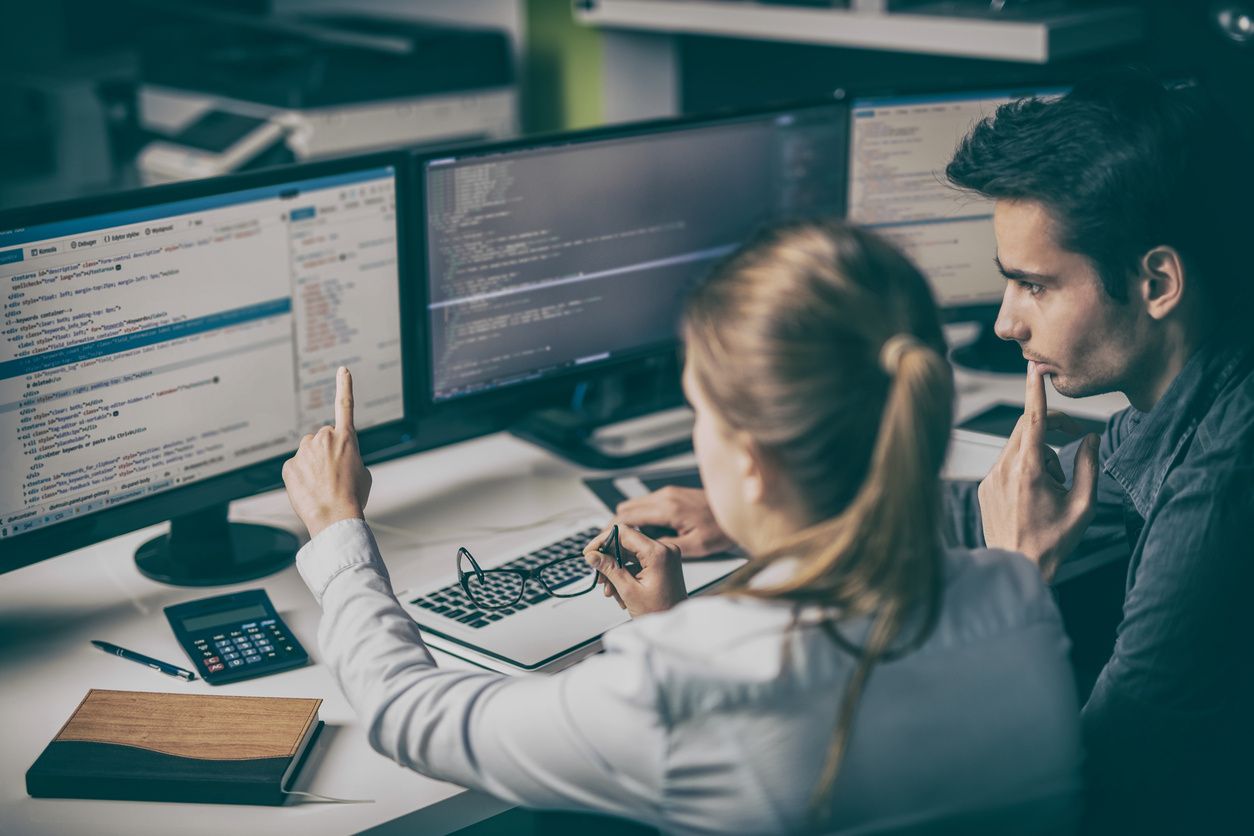 Next Steps...
Let's get this conversation started!  Enterprise Class Security is waiting for you to engage and deploy.